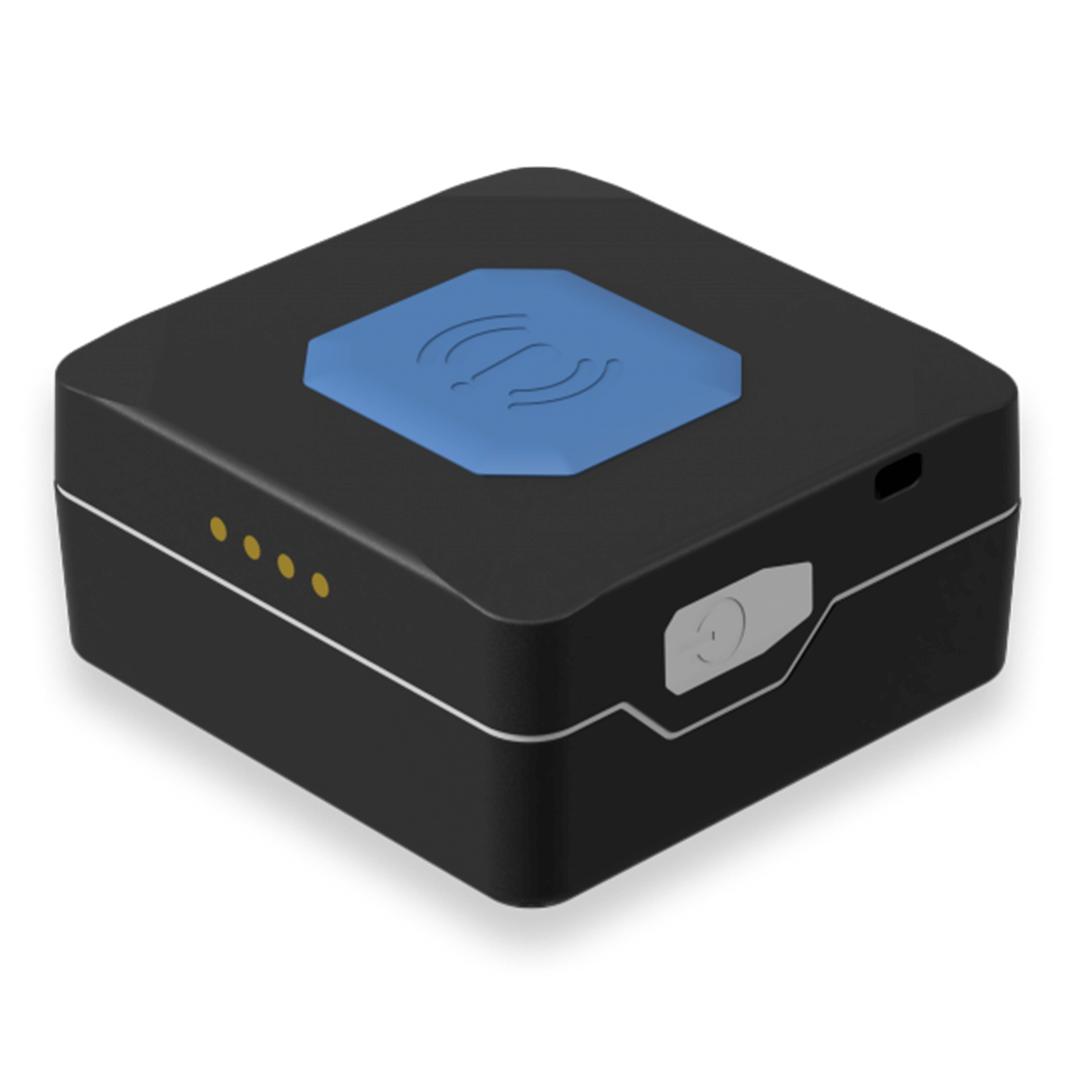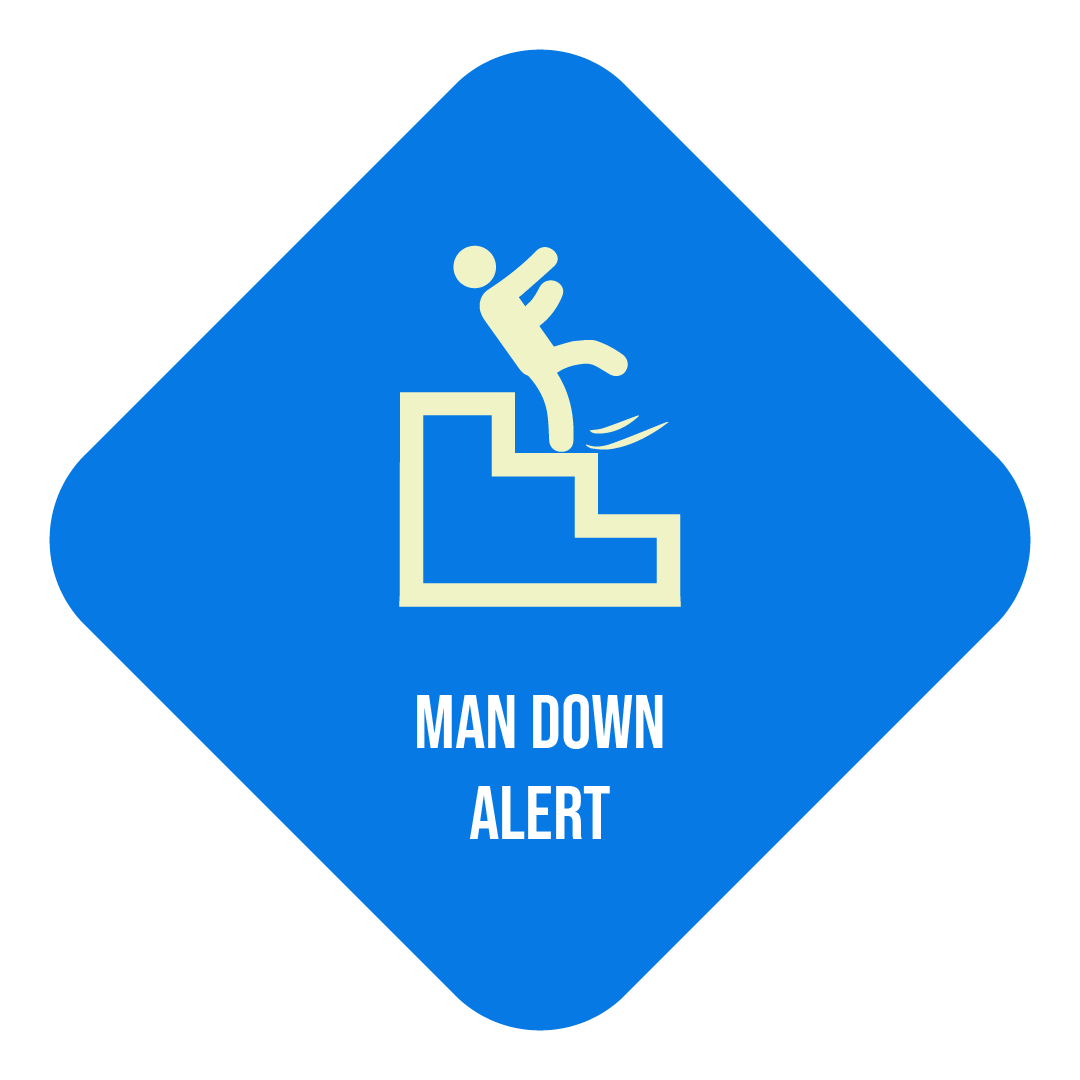 Use to detect employees, elderly people and lone worker falling down. Without any button press and immediately activate an alarm if configured position is changed.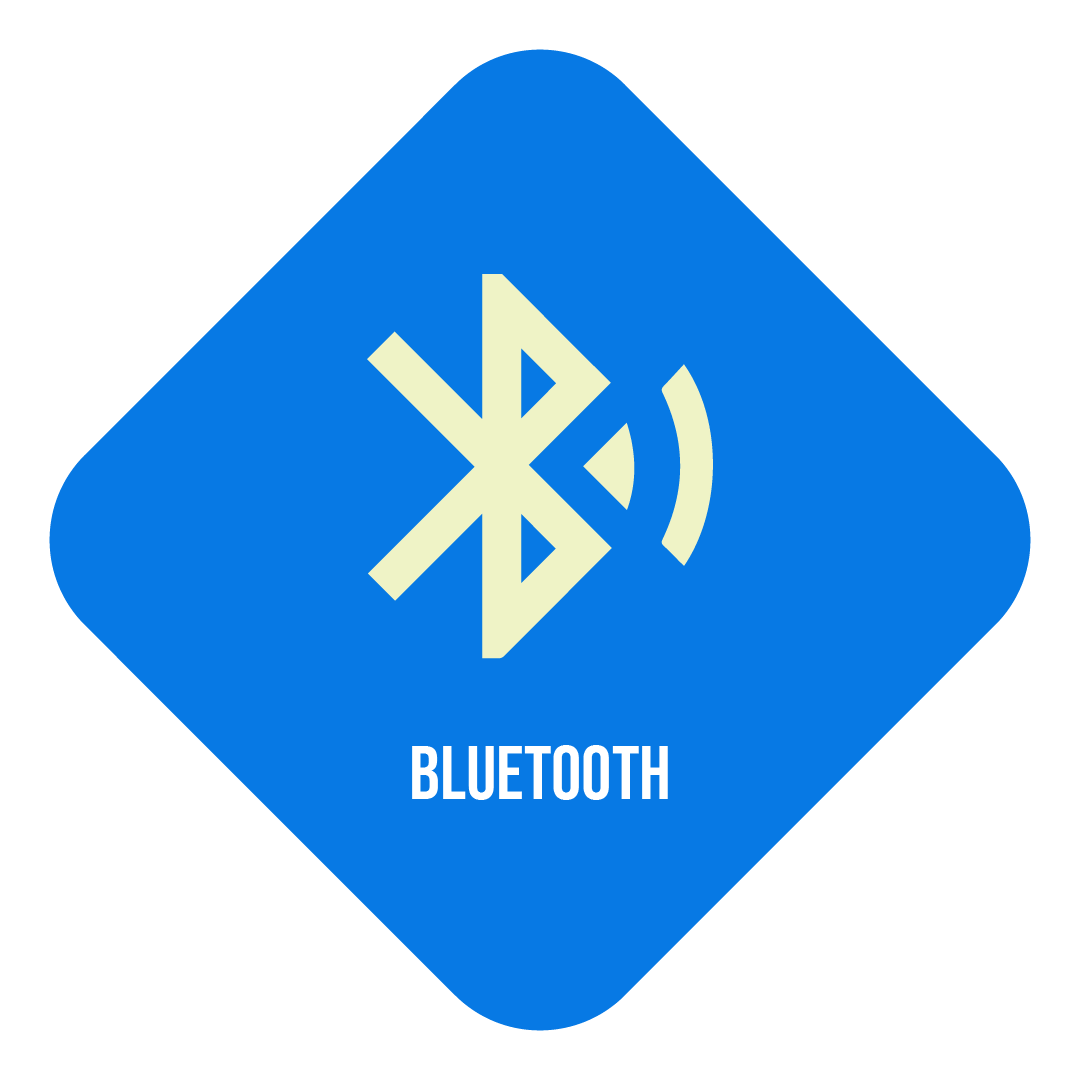 Make phone calls to your employee via Bluetooth headset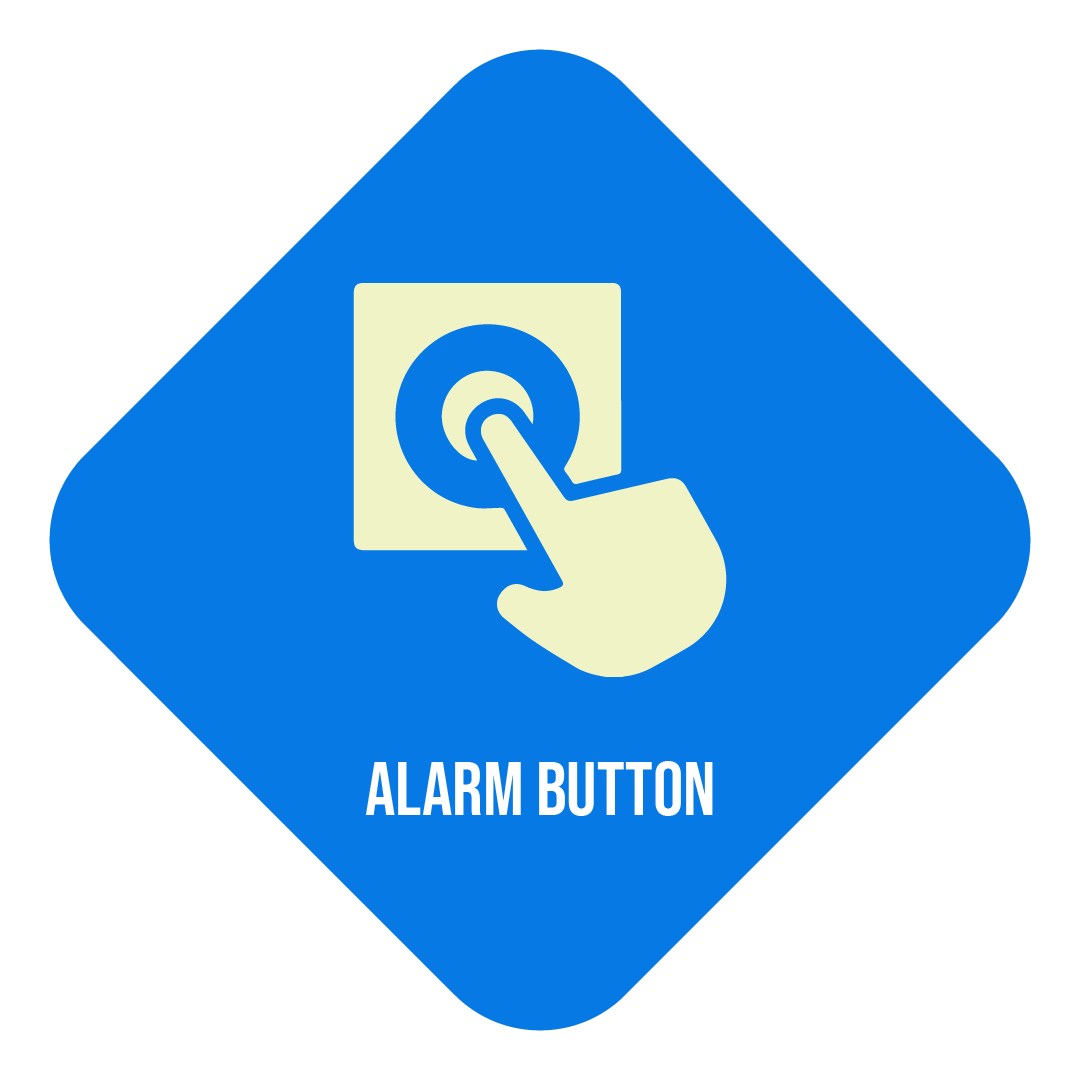 A big alarm button can save your
life in the event of an accident, fall
or in a case of emergency. Direct
voice call or message sending via
GPRS/SMS can be activated with a
single press of the button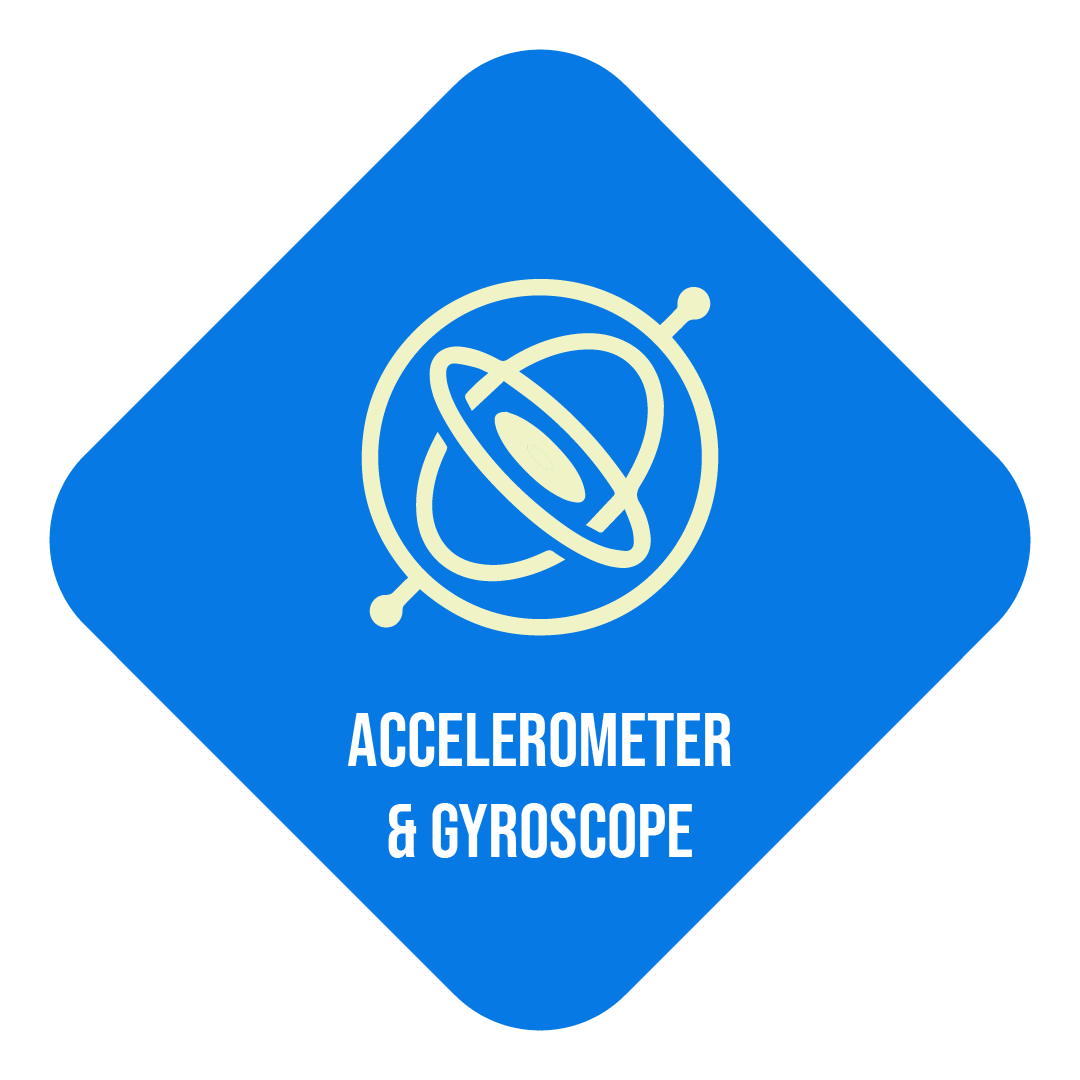 Built-in accelerometer and gyroscope
sensor for more accurate fall
down trace data in order to avoid
fake events.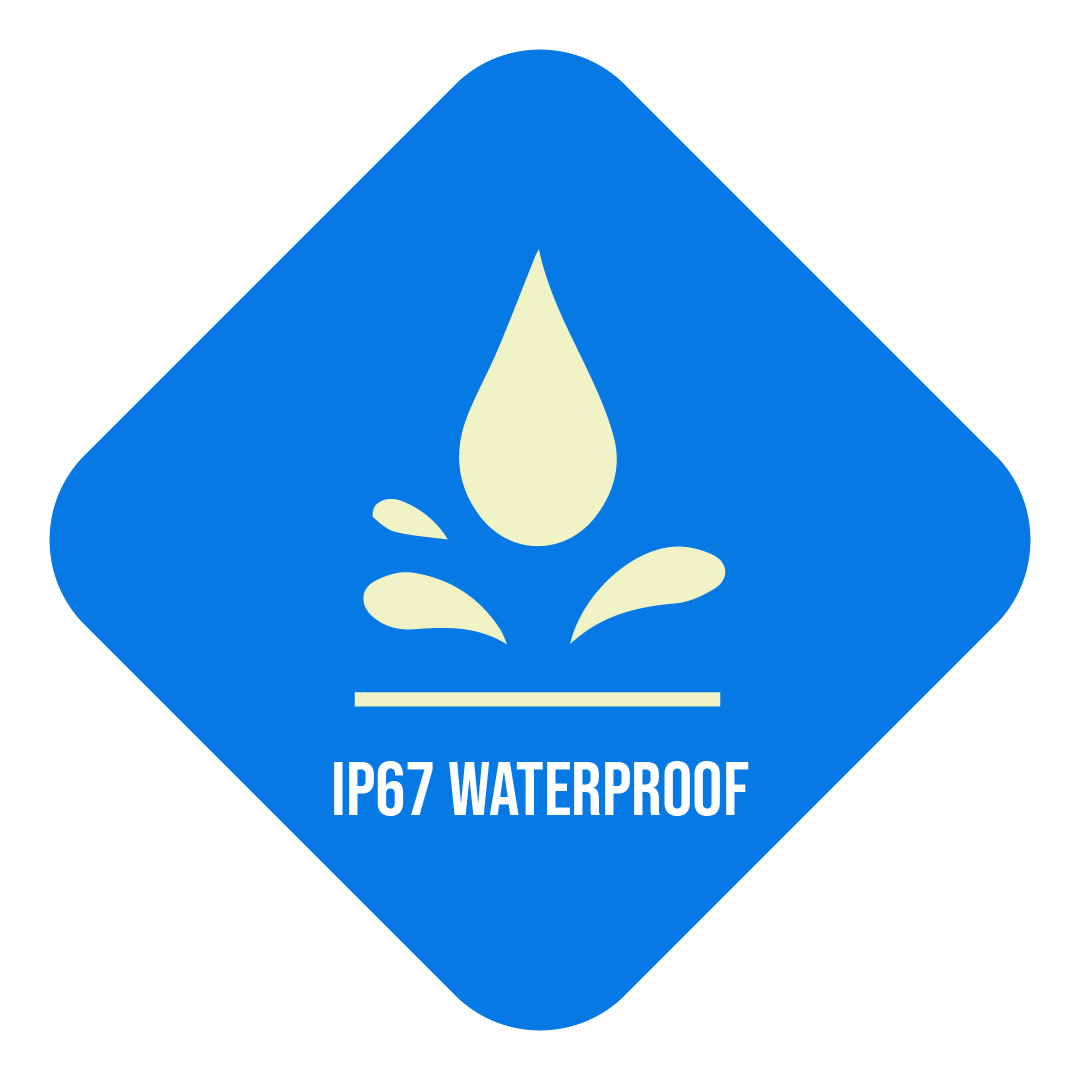 SP01 features a waterproof (IP67)
case design which ensures
increased protection against dust
ingress and water.
SP01i HELPS YOU TRACK YOUR FAMILY & WORKER 
SP01i is personal tracker with GNSS, GSM and Bluetooth connectivity.
This mini tracker is designed for people, pets, car monitoring, employees control, sport events, etc. IP67 waterproof case ensures outside usage in harsh conditions,moreover large battery's capacity expand application range where long battery lifetime is needed. In addition to that, SP01 supports hands-free, firmware and configuration update via Bluetooth.
TRACK REAL-TIME
track you asset anytime & anywhere 
GEO-FENCING ALERT
Get notified if asset leaves or enters the geo zone you have set
STAY AWARE
Get notification by email | SMS | push app for all features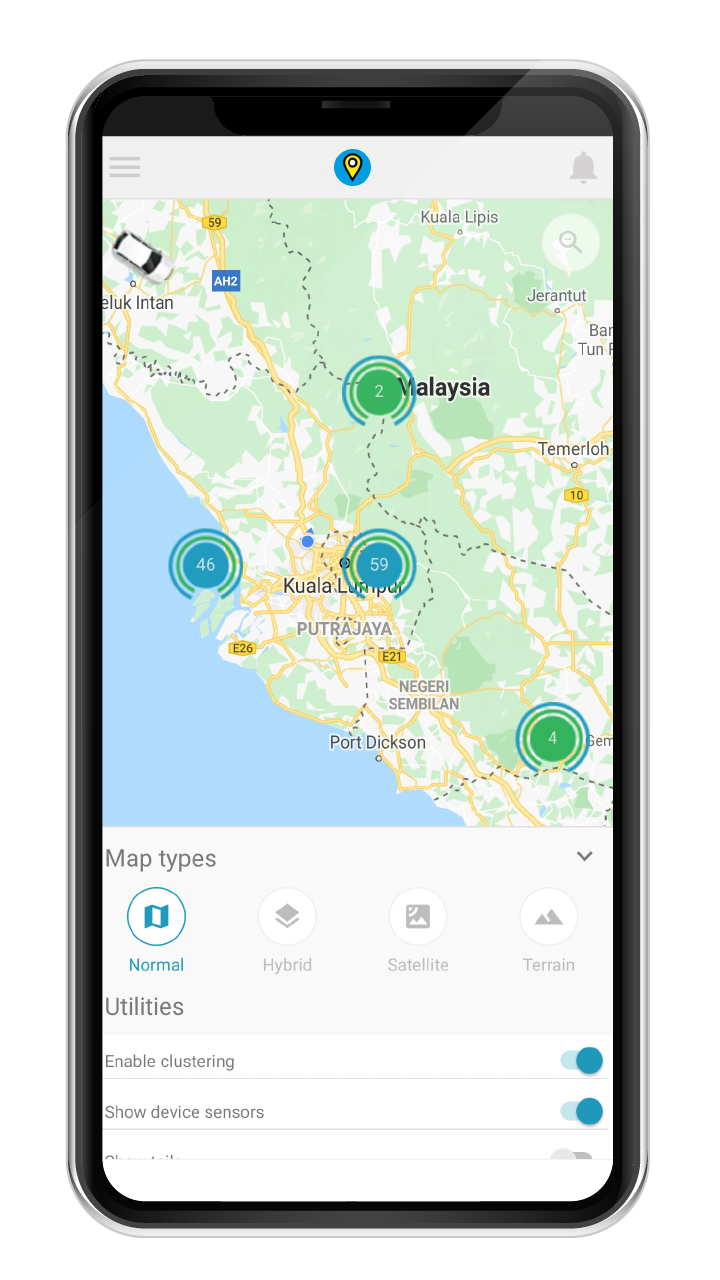 RECALL HISTORY
Your assets' histories are secured in our server and can be recalled within 365 days
DOWNLOAD REPORT
Report generated will show all activities of the tracking object
Multi-screen monitoring
Manage your tracking object from anywhere: desktop or even via your mobile phone, both are applicable at the same time