RM499

 – Motorcycle 200cc and below
RM599 –

Motorcycle above 200cc
What is inside the PROMO COMBO package?
Device set: 




| | |
| --- | --- |
| 1 | SP05 GPS tracker |
| 2 | Extension cable |
| 3 | 3M Double tape |

FREE 6 months subscription for software and mobile app GPS tracking system
FREE SIM card for 6 months mobile data
FREE configuration & installation setting into your motorcycle
FREE 6 months after-sales support
Warranty 12 months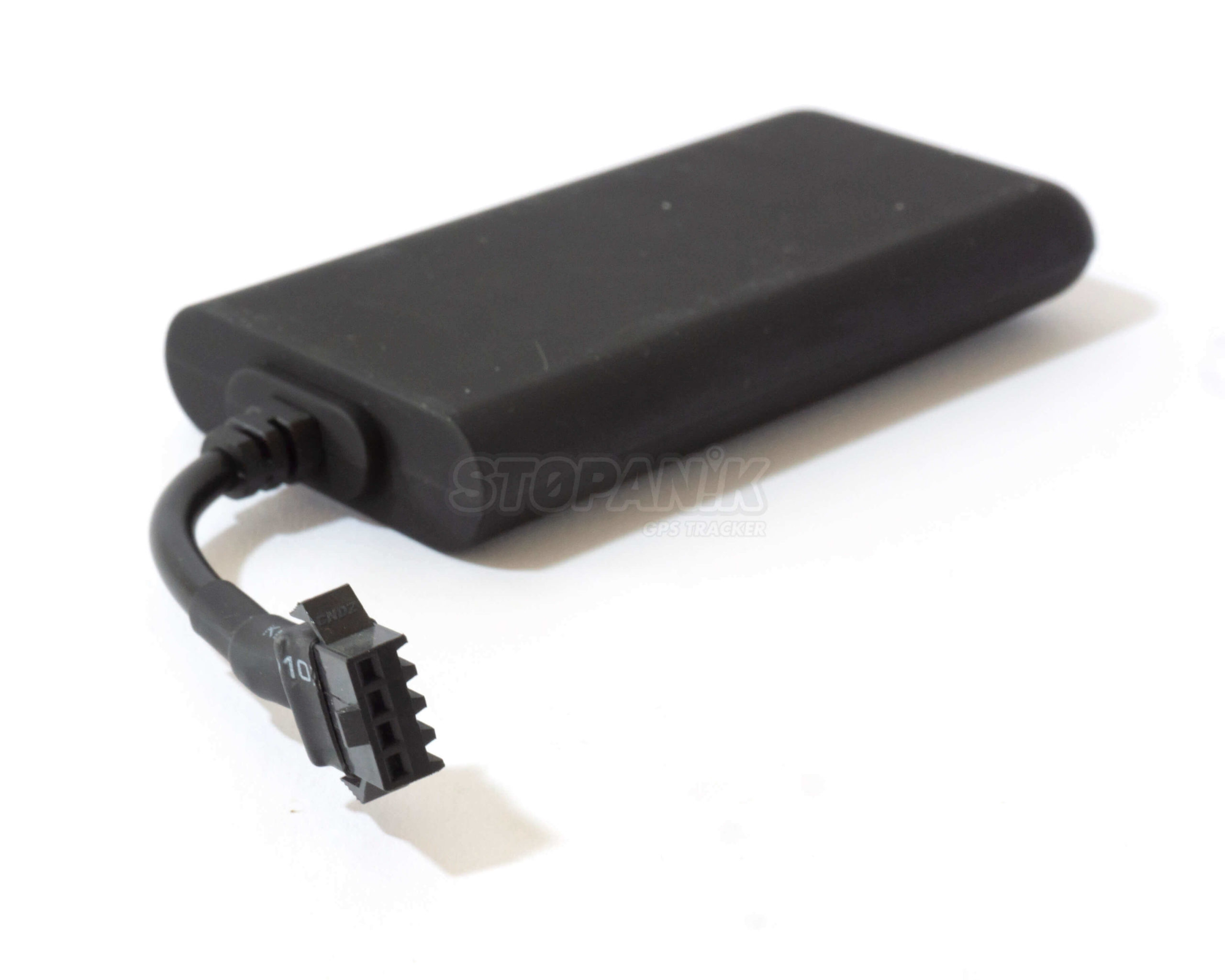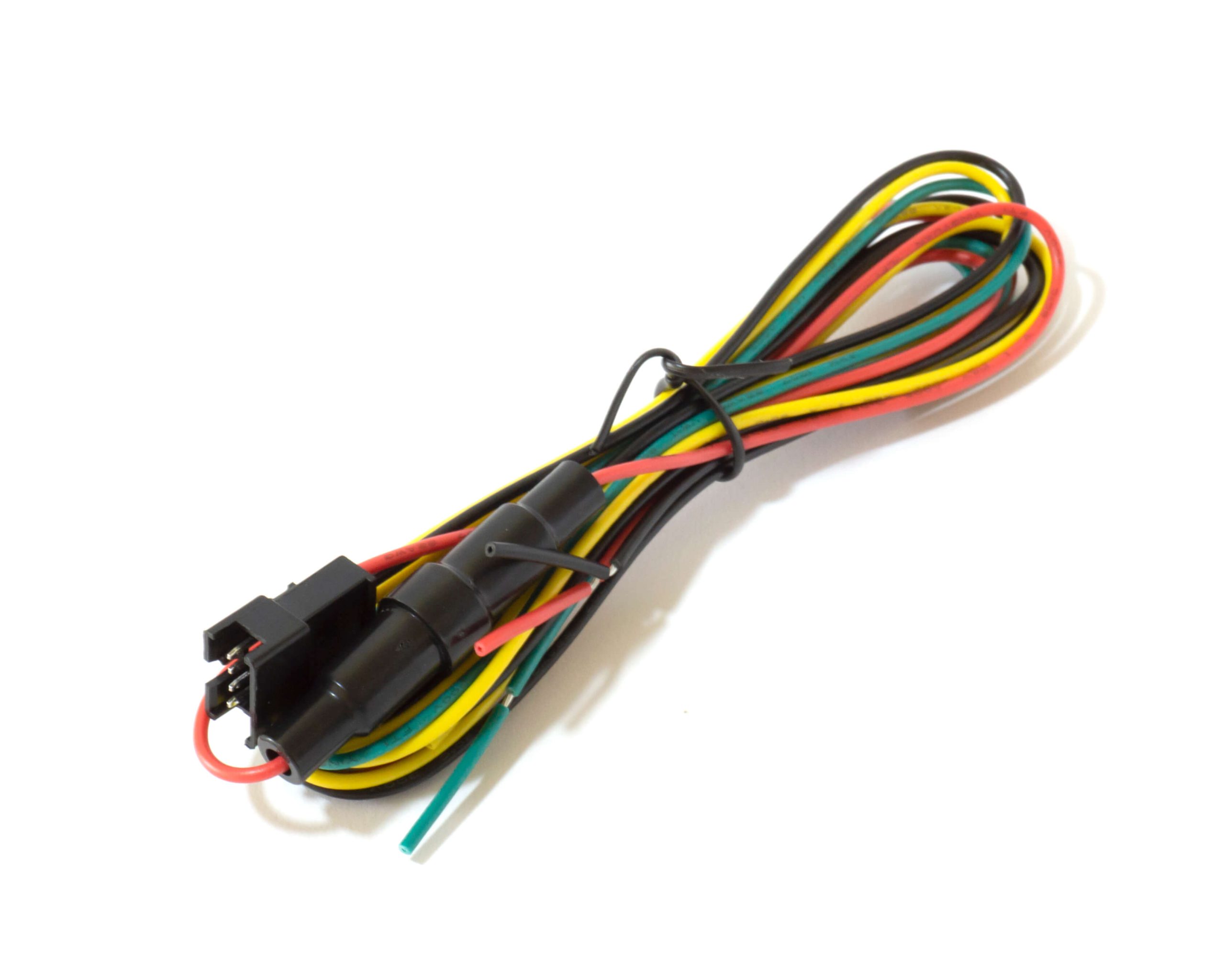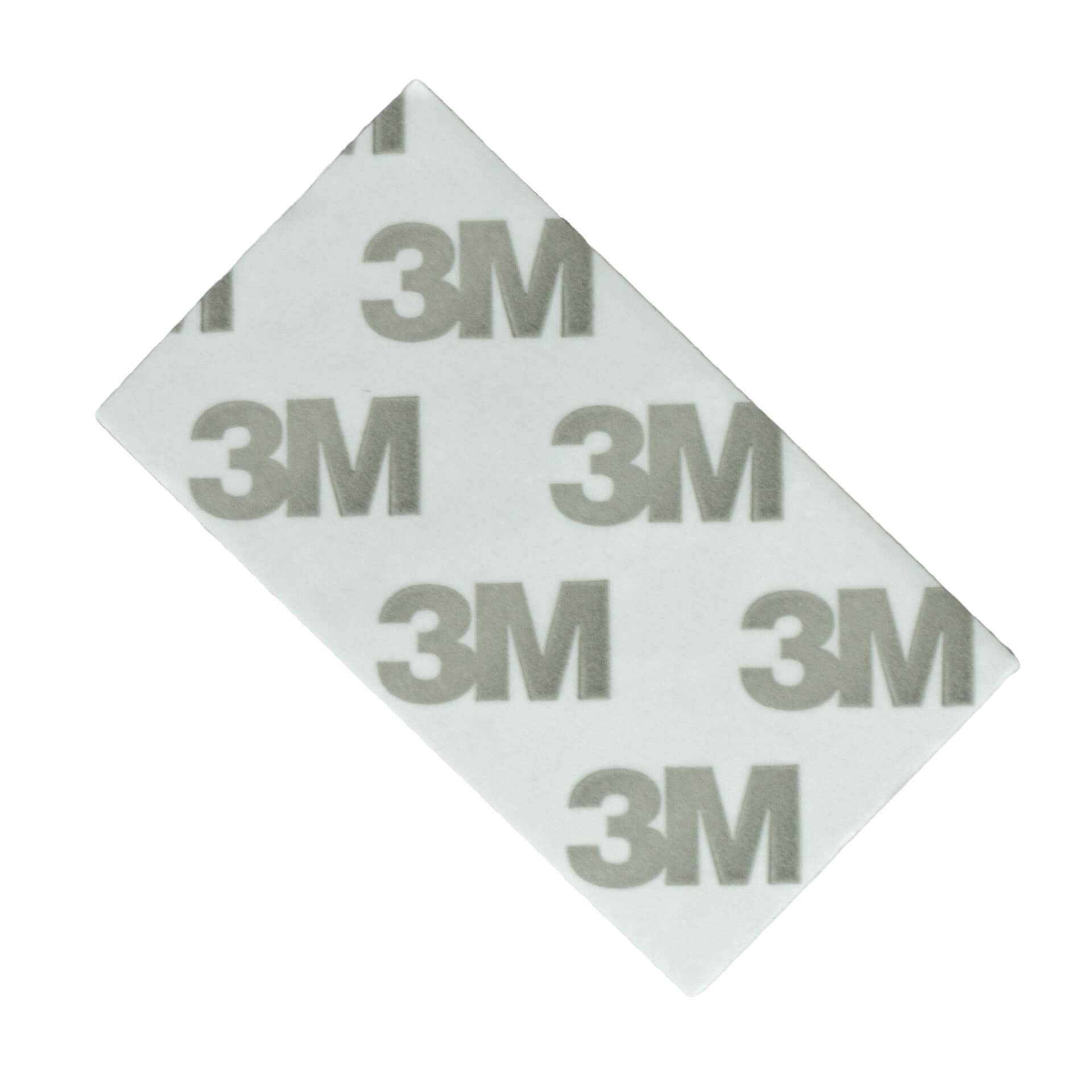 How much should I pay after FREE 6 months subscription?
6 Months Subscriptions: RM 250
12 Months Subscriptions: RM 400
*Include SIM card mobile data
*Exclude SIM card mobile credit
Tracked by: SMS, APP, Web Reports location in real time through different interfaces
Built-in 150mAh battery High capacity Li-ion battery ensuring sufficient power supply
ACC detection for ignition status. Be aware of the ignition status whenever you need
Configurable tracking modes. Location uploaded following fixed distance, time interval, preset cornering
Multiple alarms Instant alert for vibration, over speed, power off, geo-fence
Easy Installation – Very easy to install and hide in the vehicle
Real-Time Tracking – 24/7 view exact location, travel speed, fuel consumption and other information
Light and compact – Small size allowing covert & easy mounting
Intelligent power management – Reduce inefficient power consumption when device stay idle.
Motorcycle battery protection – Never drain out of the battery of motorcycle for optimal protection
Notifications – Speeding alarm, Geo-fence alarm, vibration alarm, etc
Anti-Theft – Protect your vehicle from being stolen with various alarms. Cut engine remotely when vehicle was stolen
History and reports – Detailed reports: riding hours, stopovers, distance travelled, fuel
Mobile – Access all features on your mobile or tablet
Frequently Asked Questions
What type of motorcycle can install SAKA SP05?
SAKA SP05 can be installed on all types of motorcycle 
What is an advantage if I using Saka Lock together with Saka SP05?
First, it is double security protection if you are using Saka Lock and Saka SP05. Second, Saka Lock increases your vibration sensitivity of Saka SP05 whenever there is any cutting, grinding, knocking attempt by the thief. Third, automatically it may slow down the thief's progress.
For detail about Saka Lock click here
How long it takes for installation?
It takes about 1 hour 30 minutes
Where can I install Saka SP05?
Stopanik authourized installer ONLY AVAILABLE at:
1) Selangor & KL – Seri Kembangan
2) Melaka – Batu Berendam
3) Johor – Johor Bahru
4) Penang
5) Kelantan – Kota Bharu
Please make an online payment, and we will book your appointment within 3-5 days upon free slot, if any.
Does it cut original cable during wiring installation and void warranty?
No. There is no cutting any wire at all. That's means is not void your motorcycle warranty.
Can i track my motorcycle if parking at basement or elevated parking area.
You only will get the last location updated before entering any building as gps/ gprs signal might be blocked by building structure/ concrete/ steel etc. 
Do i must further subscribe to use Web & App Stopanik GPS Tracking system?
Yes. You shall subscribe the subsequent 6 months or 12 months. Yau can pay online click here
What Happens When My Saka SP05 Subscription Expires?
For detail explanation, you may click here
Does it take a huge motorcycle battery comsumption?
No. SAKA SP05 will optimize your motorcycle battery consumption with activation of special command Intelligent Power Management (IPM) & Idling. 
Do i need to buy my own sim card & data?
Stopanik provides a sim card together with data in a package.
Can i track live my motorcycle even im not in Malaysia?
Yes, you are able to track live as long as your subscription is still active.
What happen if my motorcycle touched by someone?
Saka SP05 will call you to alert you instantly.
What should i do if my motorcycle suddenly been theft?
Issue a ticket to Stopanik Support Team via https://support.stopanik.com
You may sharing deploy your motorcycle live location to activate the recovery process via Stopanik Community User Program. Click here for more detail.
How I should get extra protection for my motorcycle?
Use Saka Lock to add more extra sensitity on vibration sensor. The more Saka Lock vibrate the more it will contribute vibration to your motorcycle.
Get detail about Saka Lock click here 
How can I contact Stopanik Support Team if I facing technical issues or any other inquiries?
Issue a ticket with just login to your account via this link https://support.stopanik.com
Access account and password usually will be provided after purchase.
How can I get detail about tutorial how to use?
Issue a ticket with just login to your account via this link https://support.stopanik.com
Access account and password usually will be provided after purchase.
For tutorial videos, you may view them all on our youtube channel. Click here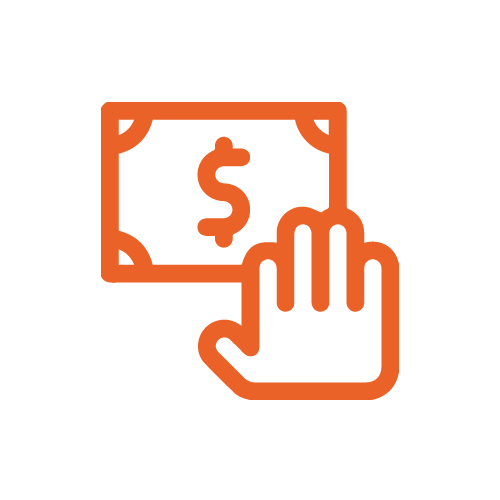 Value for money
Saka SP05 will save your money from the hidden costs after your motorcycle been theft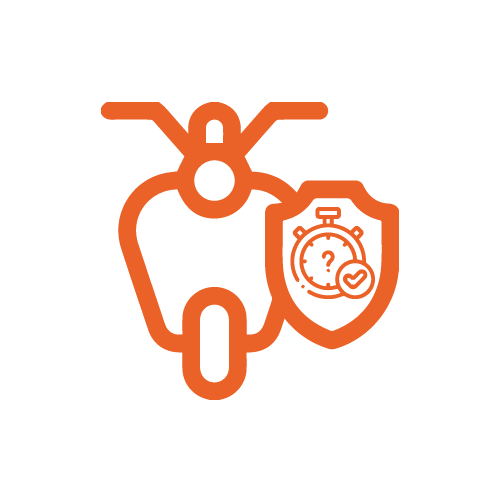 24/7 Protection
Never leave your motorcycle insecure. Get worry-free.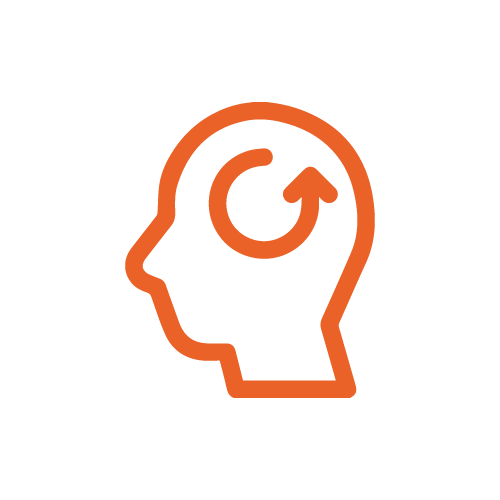 After-Sales Support
Stopanik assist you whenever you have any inquiries about software, mobile app, and technical
You may add on this for extra protection
High-quality padlock and extended subscription for your peace of mind