Why do you need a personal GPS Tracker?
For monitoring children, elderly, lone worker and domestic violence prevention. With the help of our solution, not only keep track of them but also provide the possibility to call you instantly in case of an emergency.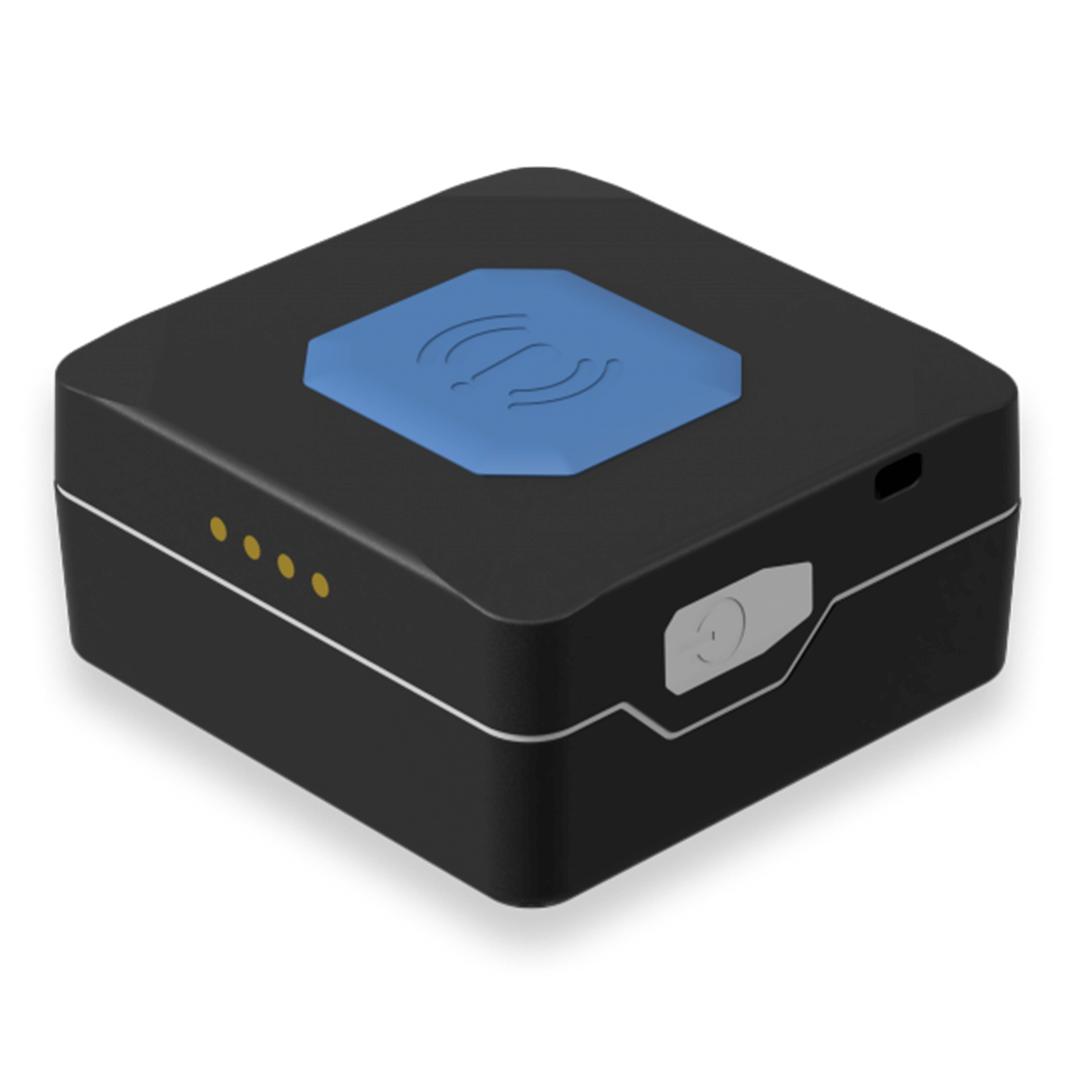 All Assets in One Platform
Track from the web and mobile apps. Our platform has a lot of features and at the same time, keep it user friendly. The web and apps tracking platform allows you to track and monitor 24×7 anytime, anywhere.