Take Care Your Beloved and Worker to The Next Level
Track your family and worker 24/7. Reduce your anxiety when away.

Losing the sight of your kid is one of the scariest things in parenting. With the help of our solution, not only keep track of them, but also provide child the possibility to call you instantly



Assistance and Control for Elderly People
If you have a relative that suffers from continuous memory losses or just  have some troubles living by themselves, our solution will help to make your life easier and less stressful

Emergency Help for Lone Workers
Many industries employees perform jobs that are carried out in isolation from other workers without close or direct supervision for long periods of time. In such cases, there is usually no one to help in case of an accident



Domestic Violence Prevention
Police officers are not able to watch convicted violence offenders 24 hours a day, but with our solution they would get a much needed assistance. In  case an offender enters a zone near his victim, our solution can instantly inform about it police as well as the victim itself and appropriate actions an be taken afterwards.
Reasons to Have Family GPS Tracker
Many parents are in doubt whether they should purchase a family cell phone tracker  to protect their children from any dangerous situation. We all know that GPS trackers are commonly used for vehicle management, but there are many household uses for them as well. Devices like Children tracker app are helpful in monitoring things that are valuable to you. 
Worry Less
Your teenage son or daughter has informed you that they are at their friend's house or at the mall. However, parents get anxious easily. With a family GPS tracker, parents get a peace of mind without having to call their children and interrupting their social hang out time. You can keep an eye on your children and know where they exactly are. 
Set Restricted Area
The best advantage of a children tracker is that it informs parents if their children wander to a certain location that can prove dangerous. By establishing boundaries on the GPS tracker, parents can be alerted if the child strays away from the specific points.
Reach Your Children Quickly
Emergencies can arise at any time. In case there is an urgent situation, the GPS tracker will inform you about the location of your child and you can reach there immediately.
Be Informed
Parents can be informed when their children leave a specific location. Parents can also set Drop-off alerts that will notify them when their children leave the current premises.
Provide Emergency Lifeline
With a GPS app integrated on parents' phones, the children can push a panic button to inform their parents in case of an emergency and require help. 

SP01
SP01 is a GPS tracker designed for personal and asset tracking. Equipped with alerts such as geo-fence, low battery, and many other advanced reporting features. With 900mAh battery that can work for up to 6 days makes SP01 easy to carry anywhere without worrying about charging the battery frequently.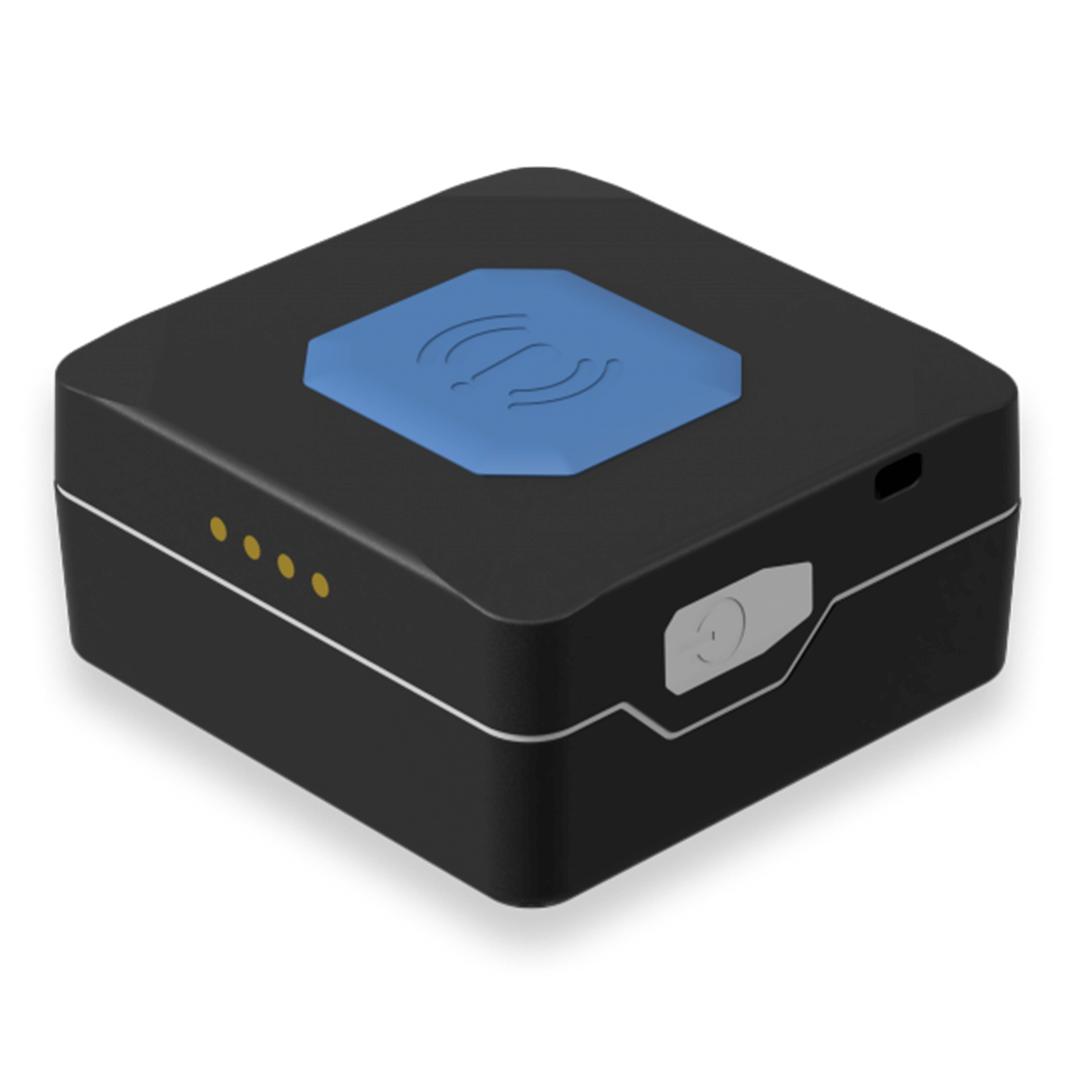 SP01i
SP01i is personal tracker with GNSS, GSM, and Bluetooth connectivity. This mini tracker is designed for tracking your beloved, employee control, sports events, etc. IP67 waterproof case ensures outside usage in harsh conditions.