Why do you need to use Saka Eye motorcycle dashcam?
As protection against potential accusations from a false accident, equipped with G-Force file protection in case of an accident to create a permanent recording. For passion rider, it can be as personal satisfaction recording a beautiful ride.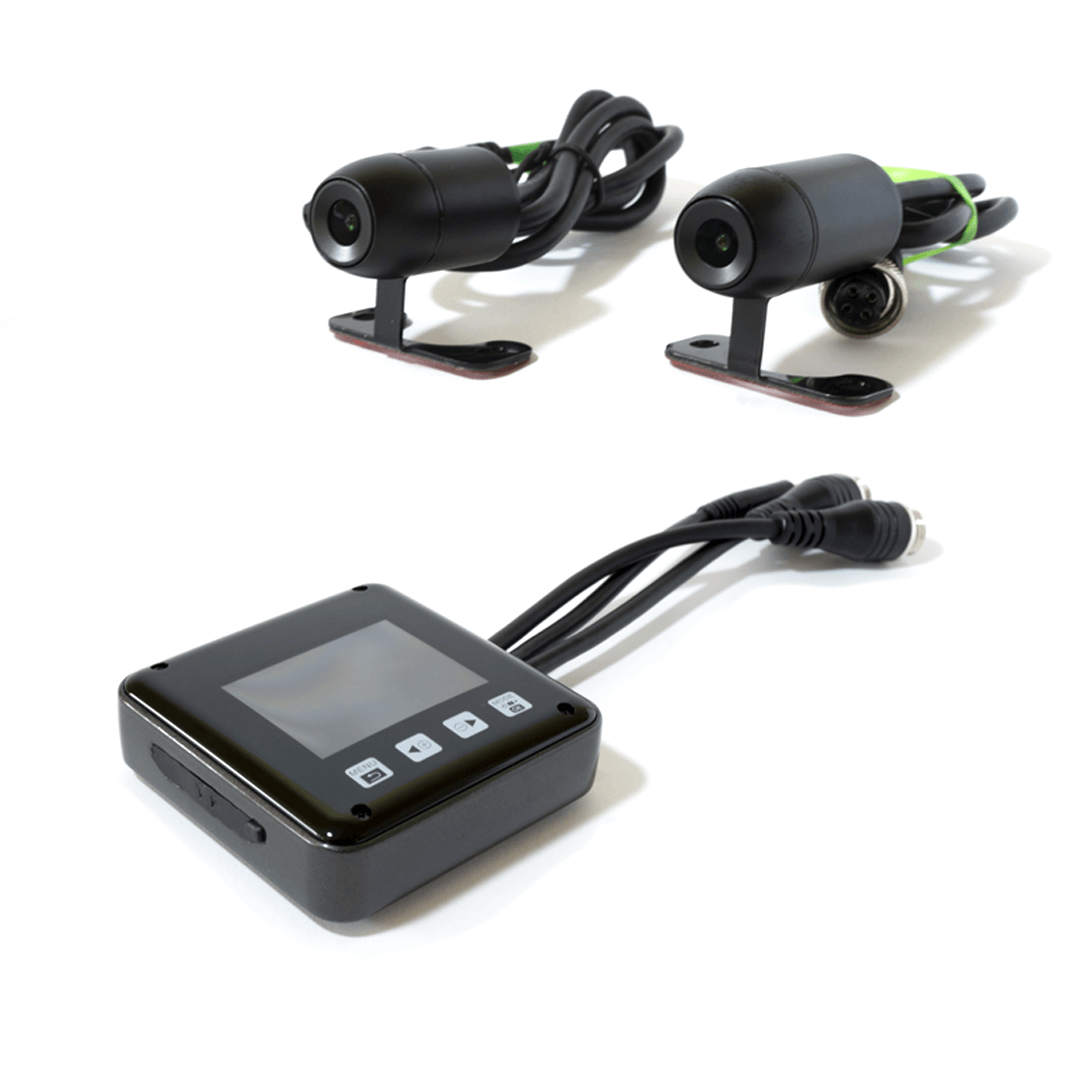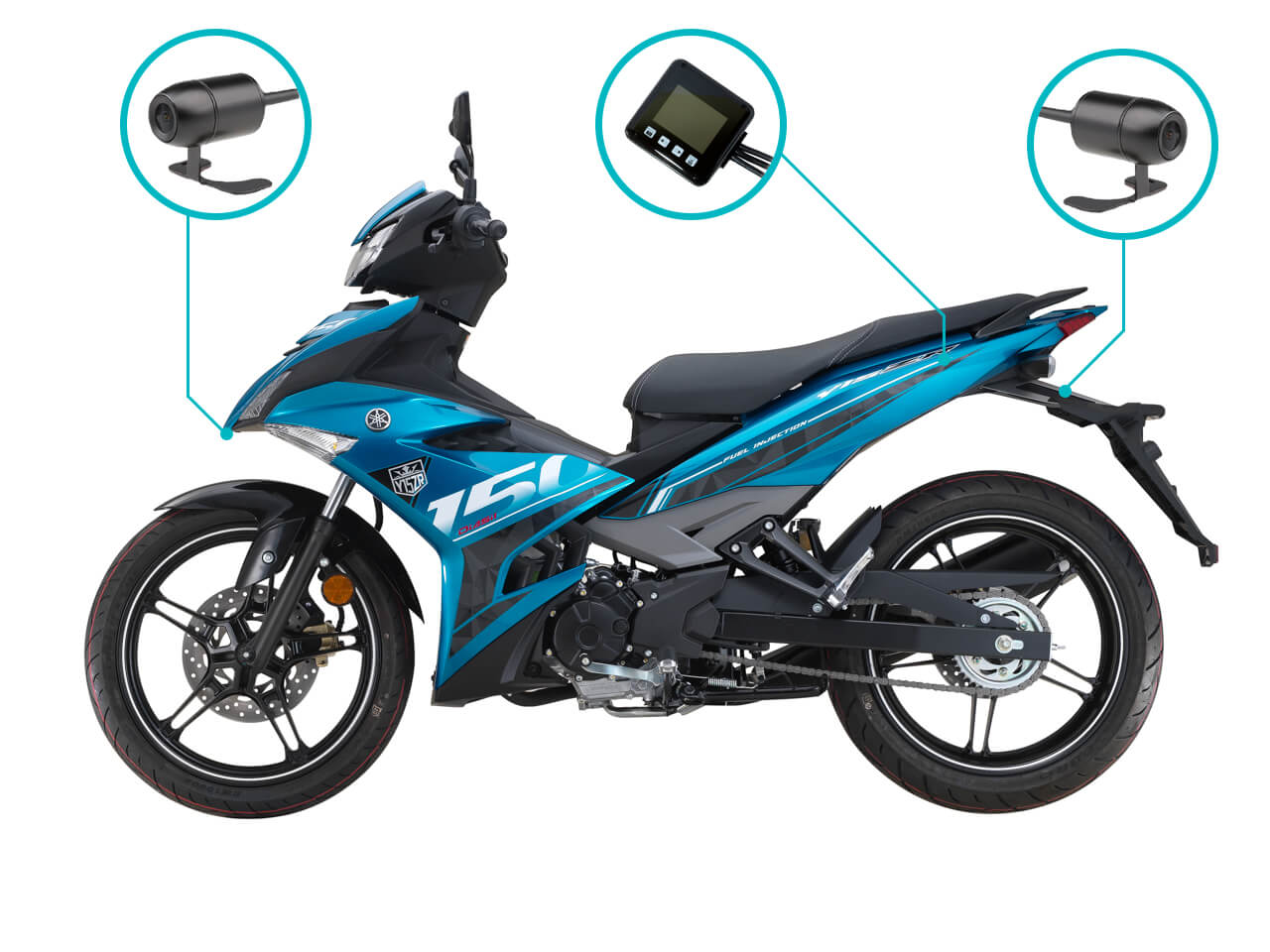 60% ACCIDENT cases IN MALAYSIA IS CONTRIBUTED BY MOTORCYCLIST
Based on statistics, from 30.26 million vehicles in Malaysia, 13.87 million are motorcycles, making motorcycles the second most vehicles, 45.85% after cars 47.36%. (Source: JKJR)
Motorcycle accident in Malaysia is second highest in Malaysia, but most of the time when the accident occurs, they don't have any evidence to prove the driver error.
We are Stopanik Sdn Bhd, a leading company in safety for the vehicle in Malaysia. We provide Motorcycle Digital Video Recorder (DVR) for the motorcycle to protect the footage whenever an accident occurred. With a video recorder, it can prove vehicle driver error and check the motorcyclist competency skills.
The benefits of our product are to help protect the footage during an accident, simple and easy to watch, download and share footage from the mobile phone, help to prove driver error, assist in the process for insurance claims and help HR/Transportation department to check the competency skills of the motorcyclist. By using our product, it can help your department to monitor the competency skills of the motorcyclist.
SAKA EYE HELPS OTHER ROAD USERS
No longer need to spend time arguing in the middle of the road, just look at the recording.
To assist the HR/Transportation department in checking the competency of motorcyclists' skills.
Download footage from mobile apps as evidence for the police report and insurance claim.
Be among them. Remember! Sometimes car/ van/ lorry/ truck drivers never care if you're existing on the road. 
WE WILL ANNOUNCE ONCE OPEN FOR PRE-ORDER